Your Work Revealed.
Uncover the hidden stories of your digital workforce.
It's never been more important or more difficult to understand our digital world of work.
We help your decision-makers make sure your company is productive, your workers are engaged and happy, and your teams are balanced and effective, no matter where they are in the world.

---
See your workforce.
Our patent pending technology maps the people, assets and activities across your digital world to reveal their hidden structure, composition and critical relationships.
Then we apply advanced analytics and visualisations that give your decision-makers the right information, at the right time.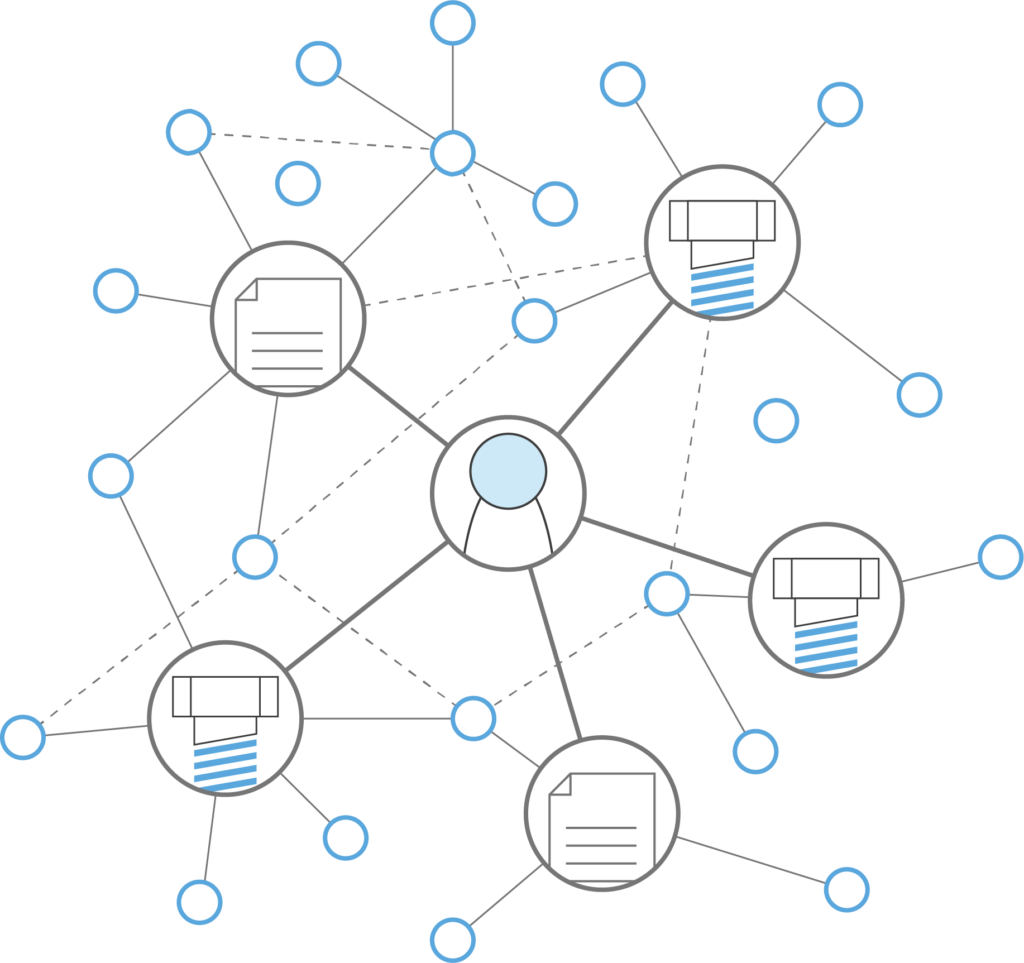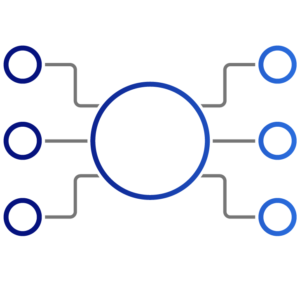 Streamlined Integration
API-first design connects to all your existing systems and integrates with your workflow.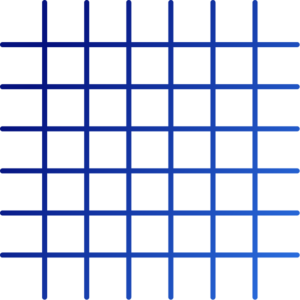 AI-Enabled
Patent pending workforce analytics learn from the past, predict the future, and continuously improve.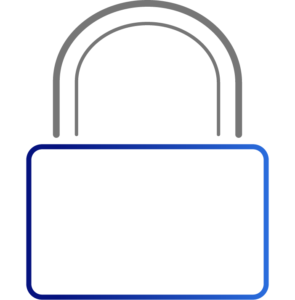 Your Data, Your Rules
Our tools don't access content or IP, keeping your data secure and compliant.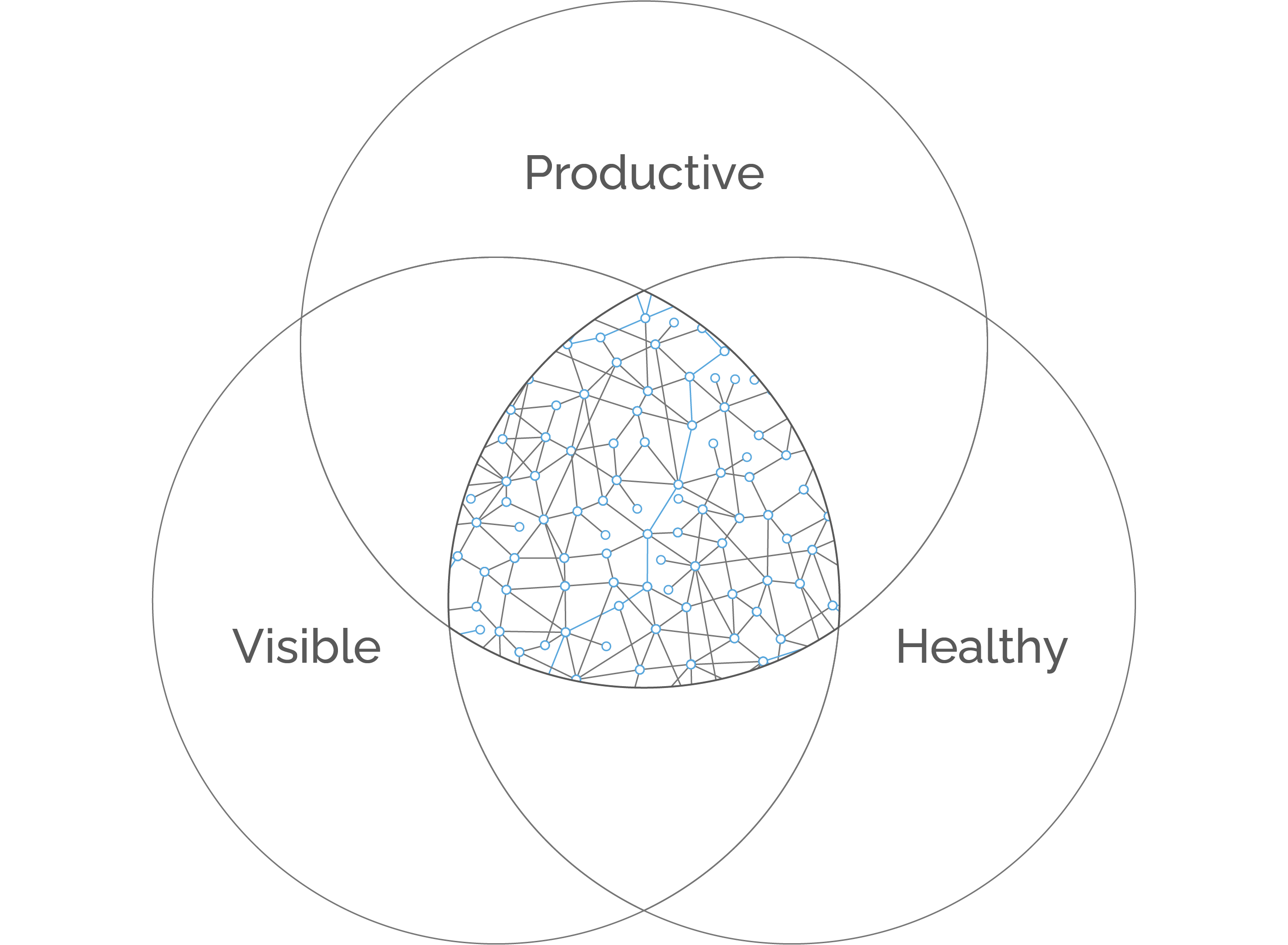 Know more to Do more.
Our technology provides detailed knowledge of your workforce and their performance, powering up your decision-making and helping your whole company deliver.
Visible Build and interrogate interactive maps of your entire workforce, assets, and activities no matter where they are in the world or when they work.
Productive Evidence-base your decision-making and management. Track productivity and performance across people, teams, and functions. Create interactive dashboards that show you who is working with who, when, and how well.
Healthy Monitor engagement, workloads, work rates, and interaction. Check your team compositions, and ensure that diverse teams are balanced and working well.
In action.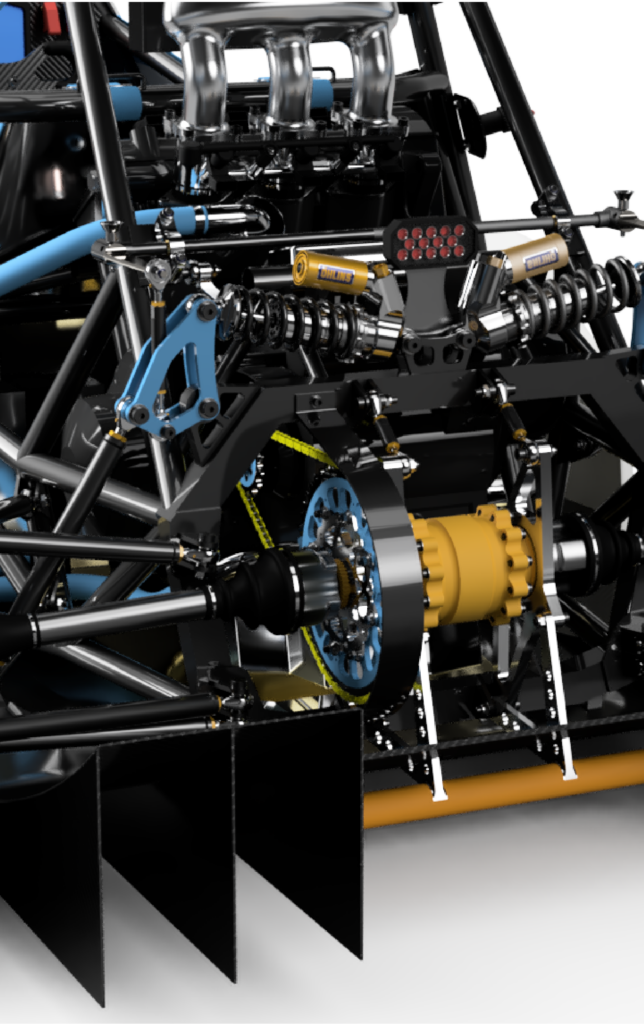 Workgraphs integrated into existing workflow
Our tools can be seamlessly integrated into existing platforms and workflow to push information directly to the people that need it.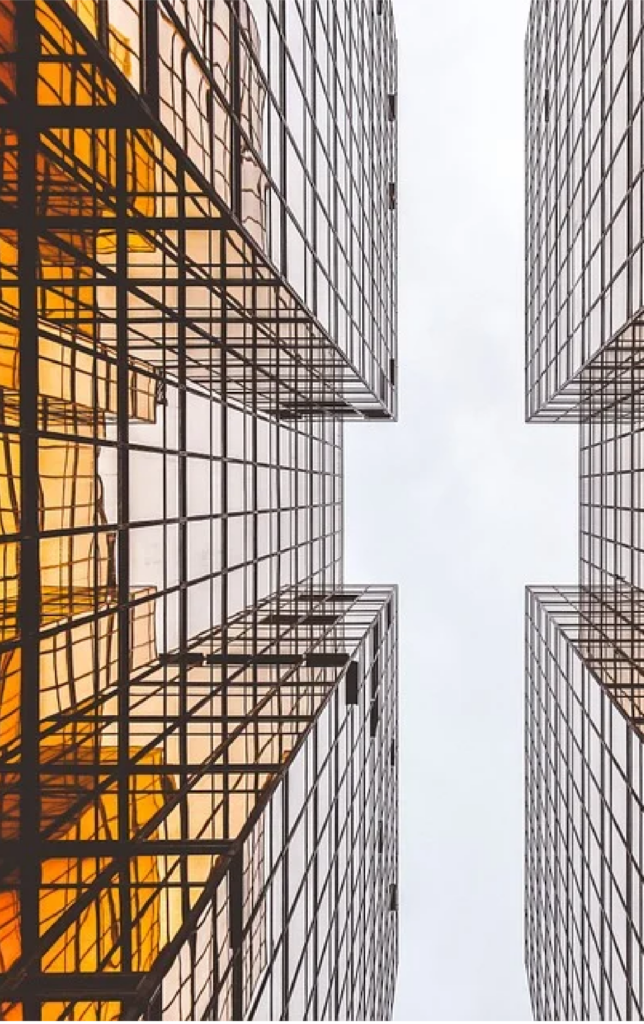 Workgraphs in construction projects
Our tools have been used to automatically monitor people, teams, and activity across these large organisations.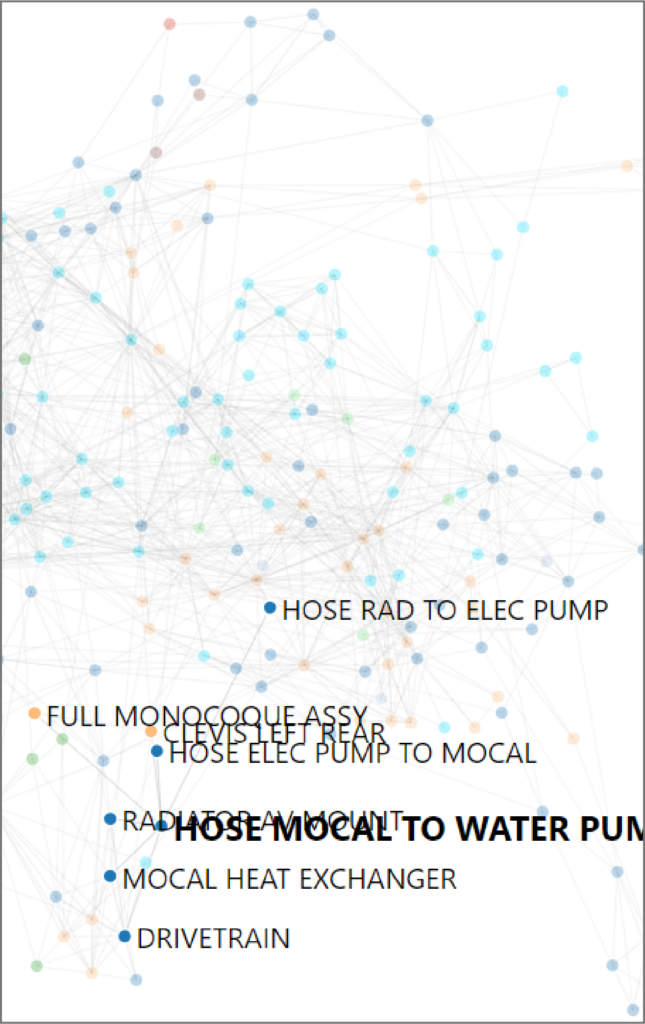 Workgraphs in large technical teams
Our tools map collaboration between teams, allowing managers to better plan, monitor, and act.
Who are we?
KADlytics was founded in 2018 by a team of engineers, academics, and data scientists. As knowledge workers ourselves, we had first hand experience of the challenges of highly collaborative, geographically dispersed work, and believed there must be a better way!