 Who are we?
Ben, James, and Chris founded KADlytics in December 2018, building on their initial ideas to solve the 'work about work' problem in complex technical environments. In 2019 we received angel investment from Peter Stirling who joined as an advisor/NED. Since then, we've worked with a small team of researchers and developers to prove the technology; establish its value for individuals, teams, and organisations; and build out PoCs and pilots. With the product-market fit established we are now working with integrators and value add resellers to take our technology and the concept of work graphs to different sectors.
If you are interested in learning more or can contribute to our journey, please get in touch!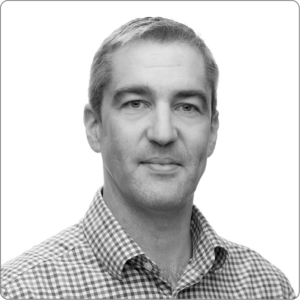 Ben Hicks
Founder and CEO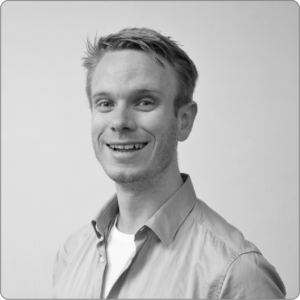 Chris Snider
Founder and CSO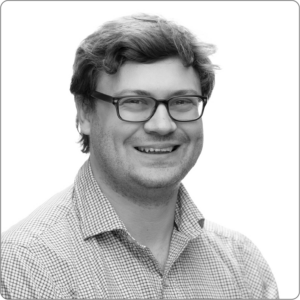 James Gopsill
Founder and CTO
Our Journey.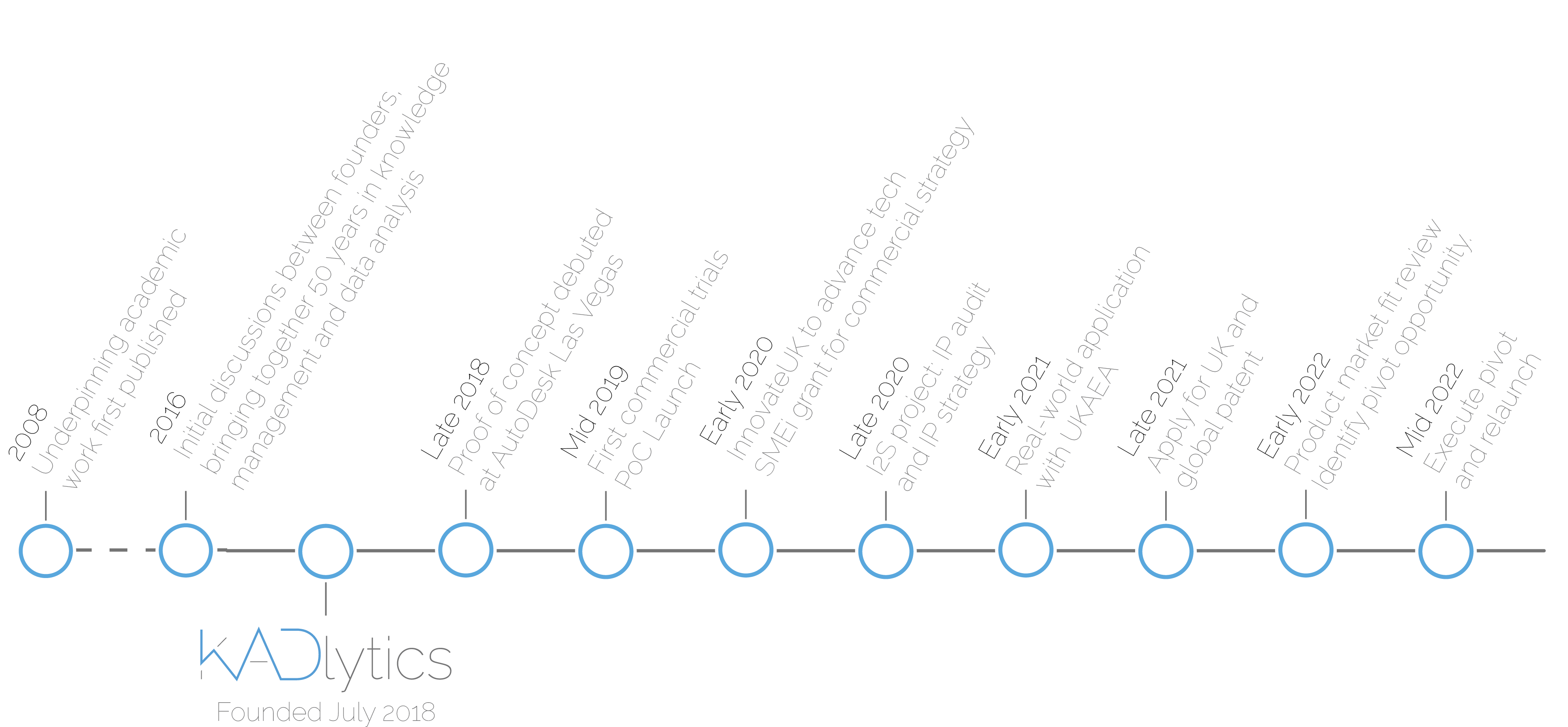 We started as a team of engineers and data scientists looking to change the way that projects are managed and that teams work together.
Following several successful tests of our technology with major engineering firms and software vendors, we realised that our technology was useful far beyond the walls of our engineer's world.
With the step up in remote and distributed working over 2021 and 2022 we took our opportunity to pivot, and redeveloped our toolset to focus on worker productivity, visibility, and health in any context.
Supported by: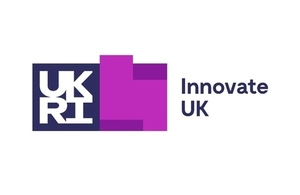 ---
Start the conversation?